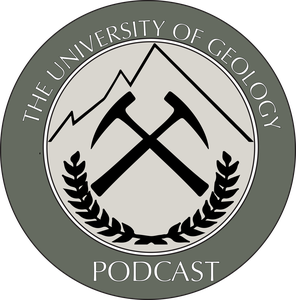 In this episode, I sit down with Dr. Rene De Hon at Texas State University. Among his mapping projects of Mars and the moon, he was also my very first geology professor. We reminisce about his past research, putting the final touches on his excellent career in academia, planetary geology, the effects of plate tectonics, and spending a semester at sea with his wife.
Please like and subscribe (it will greatly help us)
Follow Taylor @GeologistTaylor on twitter and visit tdgeology.com for updates on the podcast and my research.
Thanks for downloading/listening!