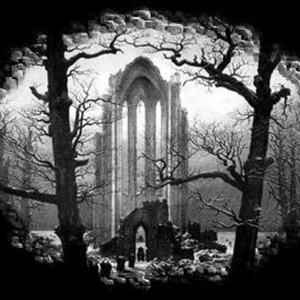 Horroretc Podcast
By KingsTownTed
What's Horroretc Podcast about?
WWW.HORRORETC.COM The Horroretc Podcast is an open discussion about all things horror. The show covers film topics by theme and genre with attention paid to the filmmakers, directors and the state of the horror industry. We also enjoy discussing the darkened corners of pop culture in schlock corner.
Please join in with your thoughts and comments to allow the show to become a community.
Visit us at www.horroretc.com or send us a comment at horroretc@gmail.com
This Podcast was created using www.talkshoe.com