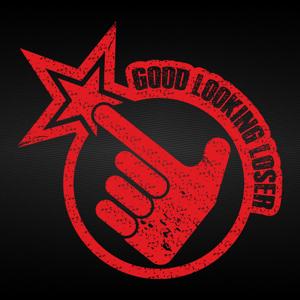 Good Looking Loser talking to Brian (bendenherover) about his major success in 2014.
0:00 Welcome 'bendenherover' aka Brian (not Scotty)
2:00 What was he like just one year ago?
3:25 Bendenherover weighed just 120 lbs a year ago (5-10 height)
5:25 How did he get started on fixing his shit?
7:20 Kratom was huge for anxiety and well-being for him.
11:35 Why people do the work and give Chris the credit. (Thanks guys!)
12:20 When did he start getting laid?
14:45 One significant thing he learned - Good Looking Loser Killer Instinct Move
16:00 Major goal/accomplish - being able to move to a new city and make friends/Get Laid
20:45 His experience with 'New Guy Game' and making friends right away
23:55 Bendenherover's thoughts and experience with Scotty and getting permission to claim pussy.
28:40 Bendenherover talks college and plans to join a fraternity as a Junior.