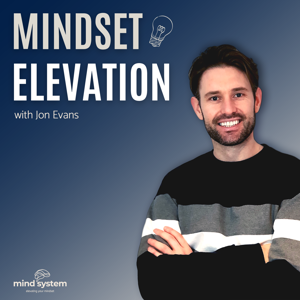 In this episode, I speak with Lisa Rodrigues CBE. Lisa is a writer, coach and mental health campaigner. Lisa was the former Chief Executive Officer - Sussex Partnership NHS Foundation Trust. In 2012, Lisa was awarded a CBE for services to the NHS.
We discuss Lisa's book - Being A Chief Executive What They Never Told Me (Or If They Did, I Wasn't Listening) and discuss her journey in becoming a Chief Executive in one of the most demanding and exposed jobs in Britain
Listen as Lisa explains how her understanding of stigma, including self-stigma, can raise awareness and reduce the negativity that are still associated with mental illness.
Now as a coach, Lisa provides tips and insights so that we can better understand ourselves as well as providing invaluable advice on how to improve our mental health.