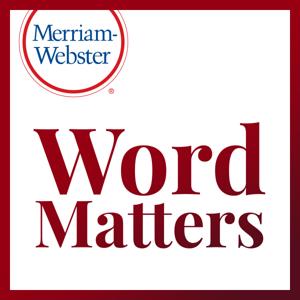 Episode 100: How did we get here?
08.03.2022 - By Word Matters
It's our 100th episode, which seemed like a good occasion to answer a listener question of a more personal type: how did we—that is, we three editors—get here?
Hosted by Emily Brewster, Ammon Shea, and Peter Sokolowski.
Produced in collaboration with New England Public Media.
Transcript available here.
See Privacy Policy at https://art19.com/privacy and California Privacy Notice at https://art19.com/privacy#do-not-sell-my-info.