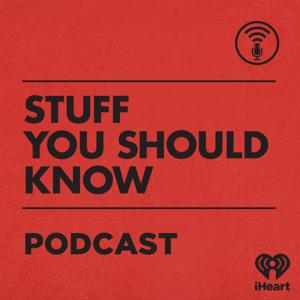 A branch of philanthropy led by philosophers is dedicated to finding the most impactful ways to help humans survive and thrive. Anyone can find that agreeable, but it can be tough to hear it also means your donations to local charities are kind of a waste.
Learn more about your ad-choices at https://www.iheartpodcastnetwork.com
See omnystudio.com/listener for privacy information.