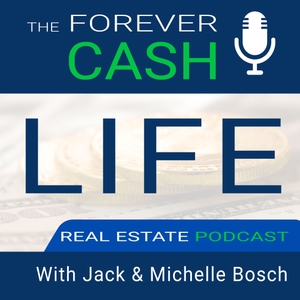 If you are ready to step into the role of CEO of your land investing business, take advantage of the opportunity to learn from the best in the industry during our Land Profit Masterclass, starting August 9th.
Jack and Michelle Bosch, the Pioneers of the Land Profit Generator method, and two of the most influential CEOs in the business will be sharing exactly how to replicate their success during a FREE 5-Day Masterclass.
It's not too late to register; visit www.landprofitmaster.com to register.