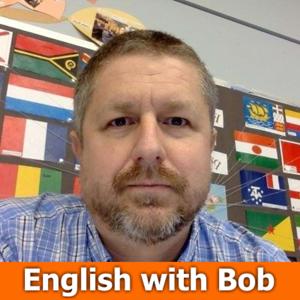 I'm sure that you know how to emphasize something in English, but have you learned how to de-emphasize a sentence? De-emphasizing is very common in English, and in this English lesson I'll teach you how to do it.
You'll hear sentences like, "It is a little bit cold." or "I can barely hear you." These are sentences where we want to lessen or soften the meaning and we do that in a very straightforward way.
I'm sure you'll learn a few new words and phrases in this free English class that you can use in your next conversation!
Have a great day!
Note: This is the audio portion of a Youtube English lesson which you can watch right here: https://www.youtube.com/watch?v=7hVJM6o5U-M or find by searching Youtube for, "Bob the Canadian De-emphasize"Support the show