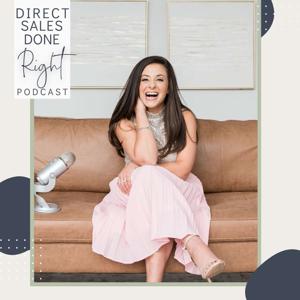 Episode 161: How to Establish Conversations That ACTUALLY Convert
04.14.2022 - By Make Chic Happen
On today's show, Katy and Melanie talk in depth about how to have conversations with your network about your business, service and products. 
You'll learn how to establish conversations with your followers that actually convert and breed success! From your newest follower to your most engaged follower, Katy and Melanie share their tips for successful "reach-out" language.
Are you ready to learn how to establish yourself as the expert in your industry? Katy and Melanie will discuss how to be confident when engaging with your network! Don't miss this impactful episode!