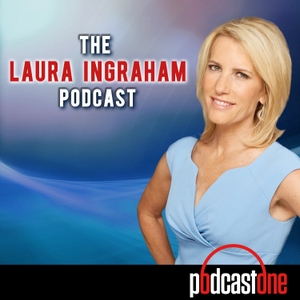 How to expose the Left's vicious agenda of intimidation and demonization? Bill Barr and Candace Owens show us.
04.10.2019 - By The Laura Ingraham Podcast
The Democrats' campaign to intimidate conservatives continues, this time with separate Congressional hearings. Attorney General Bill Barr and Candace Owens demonstrate how to fight back when confronted by Democrat demonization. Plus, Dr. Wilfred Reilly, Professor at Kentucky State University and author of Hate Crime Hoax, stops by to share his thoughts, and reveals his experiences being silenced by social media companies.