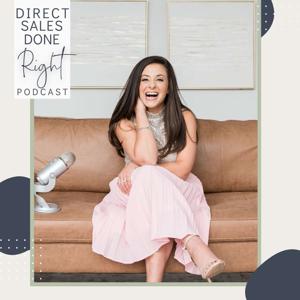 Episode 126: How To Face The Fears That Hold You Back
08.12.2021 - By Make Chic Happen
You can have all the systems in the world, but if you can't overcome your fears you won't take action. Join Katy and Melanie on this week of the Make Chic Happen Podcast to learn about what your fear is really doing to your business.
You first have to identify what it is that you are afraid of and become aware that you are avoiding critical activities because of the fear.
Once you have recognized and identified the fear, then you can start taking steps towards pushing past that fear. And we are helping you figure out the next steps.
Follow the Make Chic Happen Podcast: www.instagram.com/makechichappenpodcast/
Chic Influencer Website: www.chicinfluencer.com/