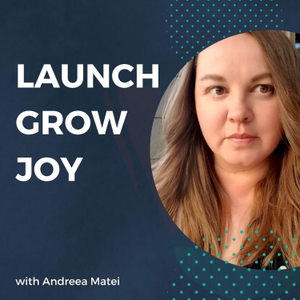 Do you want to get your products in magazines' holiday gift guides? I know it may seem a little early to think about your products as a holiday gift, but June, July, and August are the months when most national magazines plan their holiday gift guides.
You'll want your products to be a part of these holiday gift guides because it can mean a lot of sales over the holiday for your business. It can also increase your credibility among other journalists and media, as well as increase awareness of your brand among your target customers.
Here are some simple-yet-effective steps for getting holiday press for your products:
Determine what type of gift your product is
Here are some examples:
gifts for the animal lover
green gifts
gifts that give back
splurge-worthy holiday gifts
gifts for geeks
gifts for the person who has everything
last-minute gifts (if you offer gift certificates on your website, your products fall into this category)
gifts for foodies
gifts for baby's first Christmas/Hannukah
gifts for health and wellness gurus
gifts for the outdoor enthusiast
gifts for the pragmatist
gifts for the fashionista
etc…
Find the most appropriate magazines for your products
Browse the magazine racks at your favorite bookstore or searching online. And don't forget to think outside the box. If you are selling all natural bath and beauty products, for example, the most obvious magazines would be Women's Interests, Lifestyle, Health/Beauty and Fitness. But you can also contact magazines that cover eco-friendly topics, travel magazines, airline magazines and hotels/spas magazines.
You can join Media Leads to find out which magazines are looking for holiday gift guide products.
---
This episode is sponsored by
· Anchor: The easiest way to make a podcast. https://anchor.fm/app
---
Send in a voice message: https://anchor.fm/launchgrowjoy/message
Support this podcast: https://anchor.fm/launchgrowjoy/support