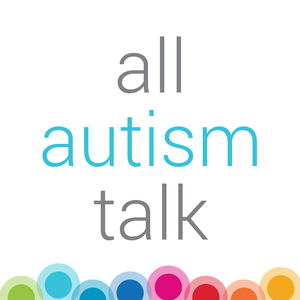 How to Manage Your Child's Stress & Anxiety During COVID-19
04.28.2020 - By All Autism Talk
The sudden disruption in routine due to COVID-19 is challenging for all individuals to manage as we adjust to a new, and hopefully short-lived, normal of staying at home and ceasing most of our regular activities. For families of individuals with autism and other disabilities, the disruption can be especially challenging.
Resources Discussed:
Talking with children about Coronavirus: https://www.cdc.gov/coronavirus/2019-ncov/daily-life-coping/talking-with-children.html
For more helpful tips and resources, sign up for our Parent Newsletter at learnbehavioral.com/parentresources.
All Autism Talk (allautismtalk.com) is sponsored by LEARN Behavioral (learnbehavioral.com).