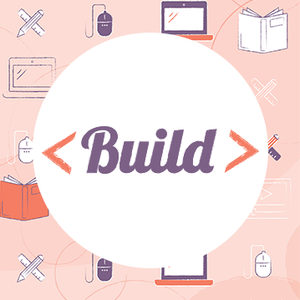 Episode 58: How To Navigate Conversations About Diversity And Inclusion in Tech
03.05.2018 - By Build
There's been a lot of talk and debate around the topic of diversity and inclusion. Maybe it's left you feeling frustrated, tired, or downright apathetic.
Much of the emotional rollercoaster stems from the challenges of navigating conversations with your teammates and peers on top of your day-to-day responsibilities.
We'll cover issues specific to tech, provide you with some strategies for navigating those tricky conversations, and dive into what isn't working and why.