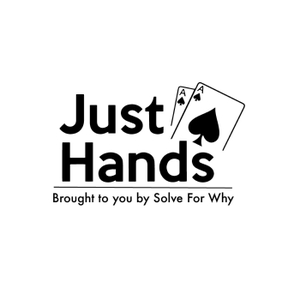 How to Play Jacks w/ Special Guest Lily Torrence - Episode 161
10.22.2019 - By Just Hands Poker
Just Hands has a new membership program on patreon!
https://www.patreon.com/justhands$5 per creation funds the production of new podcasts and gives access to the premium Just Hands podcasts$10 per creation provides access to the Just Hands slack group and everything in the lower tier$50 per creation provides you a monthly 45 minute coaching session with a Just Hands coach of your choice and everything in the lower tiersMore Great Poker Content! Wynn 2-5 1300 effective. Villain is risk averse unsophisticated reg. Hero opens UTG to 20 with JdJh. BU 3bets to 100. Hero calls. 
202 Flop T32cc. 
Hero checks, BU bets 200. Hero calls. 
602 Turn 9c
Check, check
602 River 7h
I bet 100. BU raises to 300. Hero?