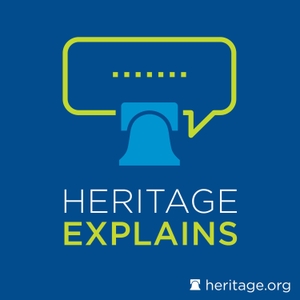 It's been over 75 days of nightly riots in Portland and the violence is spreading to cities across the country. This week, Lora Ries, a senior research fellow in homeland security, talks about how this started, why the protests continue, and what we can do to stop them.
14-Step Action Plan for Stopping Targeted Violence in America's Cities
See acast.com/privacy for privacy and opt-out information.