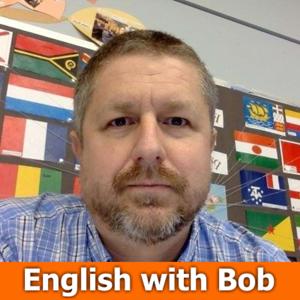 Do you want to learn English words and phrases so you can talk about flowers? Jen and I are flower growers, so we are surrounded by them. I'm going to take some to show you some of our flower growing areas and you'll learn how to use some English phrases to talk about flowers.
In this English lesson I will teach you some English words and phrases about flowers. I'll talk about the events where flowers are commonly used, and you'll learn words and phrases like pruners, special occasion, get well soon, to lift one's spirits, corsage, and more. You'll also learn the basic English words for the parts of the flower.
Each year around this time I like to create an English lesson about flowers. I like to make a lesson like this because I live on a flower farm and it is fun to share the beauty! Jen and I have been growing flowers for many years and we love it. It's always fun to combine my farming job with my English teaching on Youtube.
I hope you enjoy this English lesson about flowers! Have a great day!
Note: This is the audio portion of a Youtube English lesson which you can watch right here: https://www.youtube.com/watch?v=2fF4JdbP6GA or find by searching Youtube for, "Bob the Canadian Flowers"
Support the show