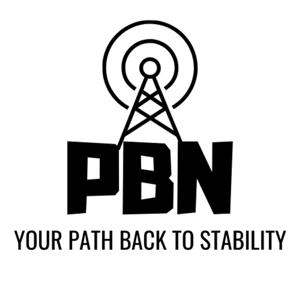 How Preppers Beat Themselves
Host: James Walton"I Am Liberty"
Wednesdays 9:00pm/Est 8:00pm/Ct 6:00pm/Pt
Live Listen and Chat go HERE! 
As a writer in the survival and prepping space I am often pondering questions that affect the average prepper. Things like time and money or family, which of these gets in the way the most?
This interesting line of thought has led me to something that I think is relevant for this months theme of Measuring Preparedness in 2018. One of the biggest impediments that a prepper will face is themselves.
READ MORE