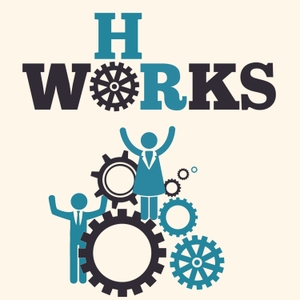 Guest: Carol Mackinlay, Chief People Officer, UserTesting
If you are like me, you probably don't like change. It's an instinct for survival to keep on doing what works. Human Resources and that instinct are not particularly compatible. Change is the bread and butter of any HR role, and while that may put some like me outside of their comfort zone, it also invites personalities like that of today's guest.
Today I am happy to share a few minutes of my recent interview with Carol Mackinlay, Chief People Officer at UserTesting (https://www.usertesting.com/). If you enjoy this episode, please consider checking in next Thursday, May 27th in our "Faces of HR" (https://hrdailyadvisor.blr.com/category/faces-of-hr/) column where I'll share the rest of our conversation.
Remember you can always follow us on Twitter at @HRWorksPodcast (https://bit.ly/3l0dzP3), and we are also now available on Spotify (http://spoti.fi/3t8of13) and Audible (http://adbl.co/30uhdaq).