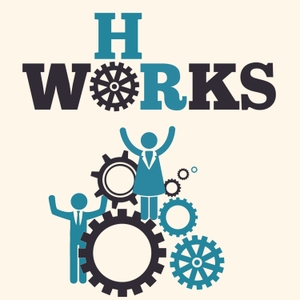 Guest: Brenda Smith, Workplace Possibilities Director, The Standard
Mental health was a serious issue even before the pandemic in the United States, and the effects of the pandemic on mental health have only begun to be felt. Some attribute at least part of the great resignation to mental health challenges, and that is just a tiny part of the overall impact that these concerns will have. Today we are going to talk about the idea of change fatigue, what it is, and what role it plays in regards to mental health.
I am pleased to have with us today Brenda Smith, Workplace Possibilities Director at The Standard (https://www.standard.com/)
Remember you can always follow us on Twitter at @HRWorksPodcast (https://bit.ly/3l0dzP3), and we are also now available on Spotify (http://spoti.fi/3t8of13) and Audible (http://adbl.co/30uhdaq). We are also now releasing regular content on our YouTube channel (https://www.youtube.com/user/BLRInc), which includes some podcast episodes as well as new videos and other kinds of content. There is a link to that in the description.