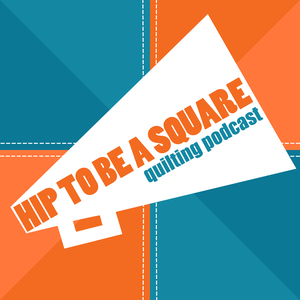 In this quilting podcast I talk about finishing 3 of my previous 5 quilt tops (and the addition of 3 more to replace those I finished!), our Quilt Market prep for The Stitch TV Show, my lack of progress to kick off the 4th season, how lack of planning really can make more work, and of course some book reviews.
Links to reviewed books (via Amazon Affiliate links):
* An Unwanted Guest by Shari Lapena
* Ghosted by Rosie Walsh
* How Hard Can It Be? by Allison Pearson
* The Power by Naomi Alderman
Stay in touch! Follow my personal Instagram @Pantsfreesia, or my adventures with Lynn @TheStitchTVShow.  Or join us on Facebook in What's Up, Stitches?