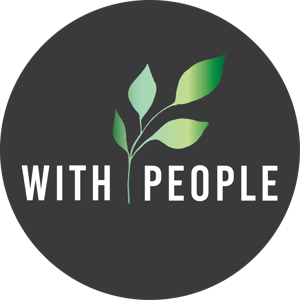 Human Resources and Labour Relations Review
By Sam Kemble
What's Human Resources and Labour Relations Review about?
Primarily a management-side, Labour Relations / Industrial Relations & employment-based educational commentary.
We discuss workforce delivery and labour market trends.
At times, we weigh into politics and public policy debate but only so far as it relates to their impact on management/union relations, employment opportunities, and labour market dynamics in Western Canada.