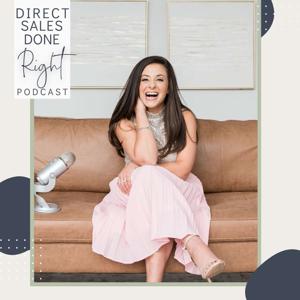 Episode 137: Hustling Isn't The Answer For Your Business
10.28.2021 - By Make Chic Happen
In this episode, we talk with Tanya Dalton about:
-Goals are not the goal. Goals are the vehicle to get you to where you want to go.
-Being stuck is a choice. Get unstuck by taking ownership of your actions!
-Creating tiny actions every day will build your confidence and help you find satisfaction in your day to day life.
-The things that distract us aren't always negative. Schedule your joy!
-How to overcome self doubt and fear!
And if this topic resonates with you, definitely check out Tanya Dalton's new book "On Purpose". You can find it here: tanyadalton.com/onpurpose