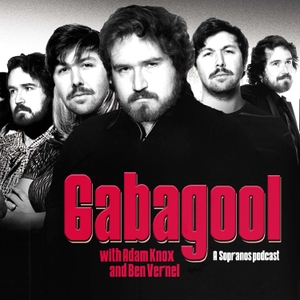 After a season filled with conflict, backstabbing, sex, complex family relationships and dated fashion, finally Ben and Adam put aside their differences and talk about The Sopranos. The season 1 finale is an absolute belter and a fantastic wrap-up of the story arcs, but teases some interesting plot lines for season 2.
Email us at [email protected] us on Instagram @gabagoolpod @benvernel @knoxtagramBen's on Twitter @benvernel
See acast.com/privacy for privacy and opt-out information.