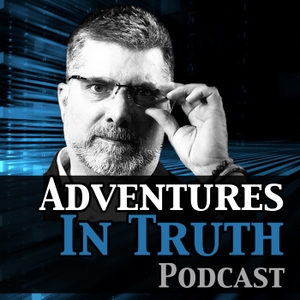 Let' start with the basic questions. We say "I want to know what Love" is, but do you Love ourselves? Do you know what it means to Love? To give Love? To receive Love? What do you understand of Love? Do you believe you know Love?
In another of our series of podcasts and shows focusing on the incredible opportunity of our time. We are diving deep this week into Love. We begin by asking Dr. Jeff, "Do you Love yourself?" and then ask him again as we close the show. The difference in his answers are staggering, powerful, enlightening and revealing of all of our human condition and conditioning. As we navigated between Jeff's two answers, we unfold a whole host of beliefs and limitations that separate us from who we are... Love! Then we offer some tools to assist you to reconnect to your Love.
This time in our human history is unprecedented. This time is our individual history is epic in the opportunities presented for each of us to make extraordinary strides in our evolution, growth and development. The time is ripe to rediscover your Love, rekindle your alignment and connection, and to share your Loving kindness with yourself. Everything must start with Self. As the Mother RuPaul would say, "If you can't Love yourself, how in the hell are you gonna Love somebody else?!?!? Can I get an AMEN!"
Ready to Dive in?
We deeply appreciate your support! Please subscribe to our YouTube page and like us on Facebook using the links provided. We would love to hear from you. Please comment with your thoughts, questions and ideas, and any topic you'd like us to explore.
LISTEN:
iTunes, Podcast Addict, Stitcher, Deezer, Spotify- Adventures in Truth Podcast
Website: https://adventuresintruthpodcast.com/
YouTube- https://www.youtube.com/channel/UCzX3...
Facebook- @Aitpodcast
WATCH:
FB Live, YouTube, Roku, AppleTV, Fire, Amazon, Periscope, Andriod
e360tv- www.e360tv.com (LIVECAST Wed @ 8a pst and Fri @ 4p pst)
BBS Radio- https://bbsradio.com/adventuresintruthpodcast (Sat 10a pst)