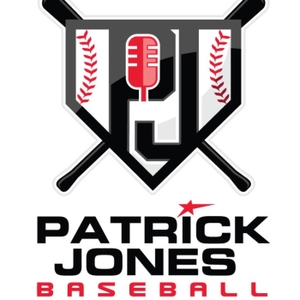 What would I do if I had a son who wanted to play baseball. How would I go about it from a developmental and parent perspective. I played baseball as a kid and now have coached players from middle school to the MLB. I have seen what has worked and what hasn't. Below are a few of the topics that I will go over in the episode. Gymnastics at a young age
Play other sports if he wanted to, he's in the driver's seat
Give him the option to do other things if he wants to. I want him to be curious. Identity isn't a baseball player. Separating baseball player vs person. Bad game?
Having fun, being a good teammate, and playing hard would be the goal during games. I know if this is the goal, he will play better. Not focusing on his own stats.
After and DURING the game. Remind him how much I love and believe in him. After a big strikeout, I'm looking for my Dad in the stands to see his reaction. Every son want's his Dad to be proud of him.
At a young age, I would throw him CBs, a lot. Swing decisions often separate hitter's in baseball. Not talent.
We would focus a ton of time on defense. Playing and learning multiple positions. Often forgotten and equally if not more important in some ways depending on the position.
Getting a strong foundation before high school. (Learning how to hinge, squat, move properly). I know I would've been a much better player had I learned to move properly at a younger age.
Strength, speed, and power. (Greg Rose. Under 22 is where we can develop speed. When they're growing fast, train fast. Bones are growing faster than muscles. When you think of mechanics you start to slow down. Develop ballistic speed.
Recruiting process: What is the goal? Being honest. No showcases until he's ready. The focus is on development and having fun. If that's not until he's a junior then that's when we go.
See acast.com/privacy for privacy and opt-out information.