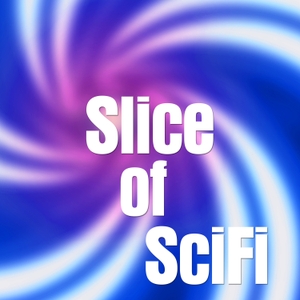 International Horror and Scifi Film Festival director Monte Yazzie stops by to talk about this year's festival, the line up of features and short film showcases, as well as the competition track.
And we've got one more festival that's seen an increase in horror submissions, so the more the merrier for their showcase and competition tracks.
https://twitter.com/monteyazzie
https://www.instagram.com/monteyazzie
https://www.phoenixfilmfestival.com/about-the-pff
https://twitter.com/PhoenixFilmFest
http://www.horrorscifi.com/
https://twitter.com/HorrorSciFiFest
https://www.facebook.com/horrorscifiaz/
Are indie scifi and horror stories still taking the narrative chances you enjoy? Let us know! Call 602-635-6976 and leave a message, send Summer an email, or in the comments below!
Leave a Review on iTunes!
Leave a Review on Stitcher!
Subscribe on Google Play!
Chat with Summer on Twitter: @sliceofscifi
Facebook: facebook.com/Sliceofscifi
Patreon: patreon.com/sliceofscifi and learn how you can help support the Slice of SciFi family of shows!
Paypal: paypal.me/ScifiSummer