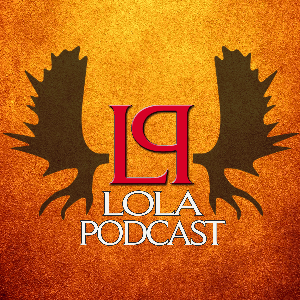 * PLAY COMMUNITY GAMES MONDAYS @ 8PM CENTRAL TIME! Join the Discord to Play!
Contact us Here or…
* Facebook Group* Facebook Page* Discord* Twitter* Instagram* Website* Email
Hosts
* Blake "Wise Papa Smurf"* Brad "Adeptt"* Michael "PonderousSealion"* Curtis "Danger Penguin"* Tyler "Astrozbk"* Oli "Tyco Tump Hard"* "Kil Zil"
Support Us
* Patreon* Rate us on iTunes – 5 Stars!
Subscribe to us via…
* iTunes* Android* Google* Stitcher* RSS