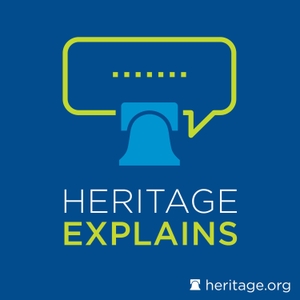 Most advice on how to prepare for a disaster is just plain wrong. On this episode, Jim Carafano explains five attributes an individual should have in order to survive a major disaster.
Read the op-ed: https://www.heritage.org/defense/commentary/disaster-who-survives
If you liked this episode: Heritage Explains: Electromagnetic Pulse Attack https://www.heritage.org/missile-defense/commentary/heritage-explains-electromagnetic-pulse-attack
See acast.com/privacy for privacy and opt-out information.