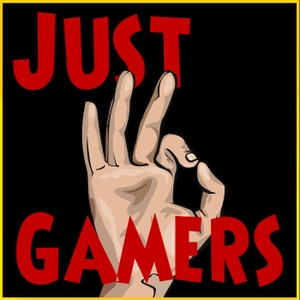 This week, we pay homage to one of the greatest minds of our generation, Stephen Hawking - the Just OK Way. We also talk about the closing of Toys R Us, our Sea of Thieves impressions, and Drake playing Fortnite with Ninja. Then we play "The Sound Effects Game" with a special rapid-fire League of Legends round. Thanks to our Listener of the Week, WesleyBowmur.
Just OK Gamers Official Merch Store! shop.justokgamers.com
Join us on Discord! discord.gg/justokgamers
Patreon! And Exclusive Patreon Podcasts! patreon.com/justokgamers
Twitch Streams Nightly at 7PM EST twitch.tv/justokgamers
Check out our Subreddit: reddit.com/r/justokgamers.
Leave us a Voicemoyle! 1-615-763-JOKG(5654)
Become the Listener of the Week, Leave us a review on iTunes!