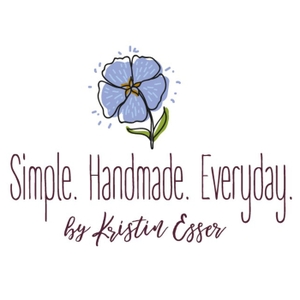 Episode 32: In Which I Chat About Various Quilting Projects, Summer Movies, and Homemaking Hacks
08.08.2019 - By Simple. Handmade. Everyday.
In this episode I chat about a few quilting projects, summer movies, homemaking inspiration, and one simple swap towards a more eco-friendly home.
For complete show notes, visit the Simple Handmade Everyday blog.