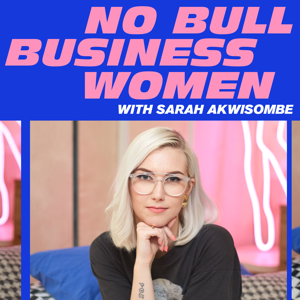 Influencer and Fashion Illustrator, Tuula Rose: "Always go with your gut and keep to your own style"
05.24.2020 - By No Bull Business Women
Tuula Rose has an enviable illustration style: it's cool, sleek and approved by brands like Nike and British Vogue. Not only that but her personal style is also on point. In this episode, she talks about how her content creation has adapted and evolved in lockdown, how she's working with huge brands and why not all business women have to fit a cookie cutter mould to be a success.