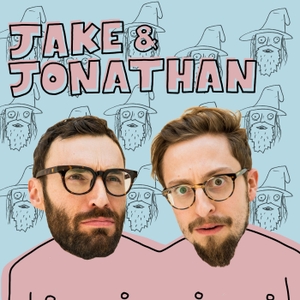 Inside LEGO with design leader Tara Wike - Episode Rewind!
09.28.2020 - By Jake and Jonathan
Jonathan is still away on vacation for another week and Jake forgot to record a show, so today it's time for a rewind episode of one our favourite interviews, with one of our favourite companies. Jakes interviews Tara Wike, Senior Design Manager at LEGO, the wooden toys company, and manages LEGO Ideas. Jakes asks Tara about her move to Denmark. Learning Danish. æ ø å. Eating a hot dog & drinking chocolate milk. Applying for jobs. Odd jobs. Designing minifigs. And some sage advice at the end!