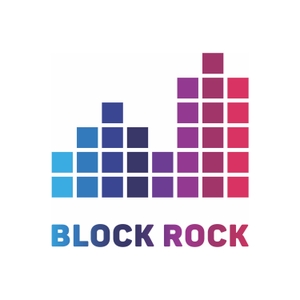 Interview with Ahold Delhaize & SIM on their orange juice blockchain project
11.23.2018 - By Dutch blockchain rocks!
Marieke & Susanne interviewed Armand Schins , Manager Data Quality & Governance at Albert Heijn, part of Ahold Delhaize
This is the first project in which Ahold Delhaize and Refresco really opened up their supply chain reaching as far as to the farms in Brasil. Blockchain enabled Armand to make lots pf progress and come up with a minimal viable product within 5 months time. Listen to the podcast how they made this happen.
Susanne & Bart interviewed Leontien Hasselman - Plugge, CEO at Supply Chain Information Management (SIM)
SIM is the technical partner which helped AholdDelhaize, Refresco and the farmers to get started with the blockchain tech. Hear how they brought the talent together to make it happen! Find more info on http://blockrock.nl/ !