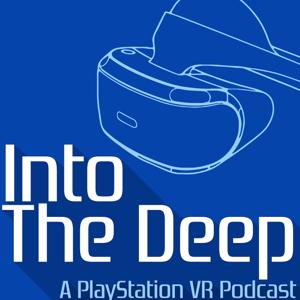 Into The Deep: A PlayStation VR Podcast
By Handsome Phantom
What's Into The Deep: A PlayStation VR Podcast about?
Into The Deep is a podcast from HandsomePhantom.com all about PlayStation VR!
We love virtual reality as a whole, and we know that Sony is pushing the boundaries forward with PSVR! Join us as we explore PSVR news, games, experiences and more!