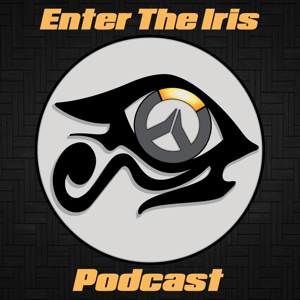 Welcome to a podcast about self improvement and meta in Overwatch. It's time to Enter the Iris
Today's topics are
Host introductions
Purpose of Enter the Iris
Hosts answer:
What is your gaming history?
What brought you into Overwatch?
What is your rank in Overwatch?
What your normal Role?
Favorite Hero/Best to play?
Least favorite to play against?
Favorite/Least Map?
What are you bringing to this podcast?
What do you want to accomplish with ETI?