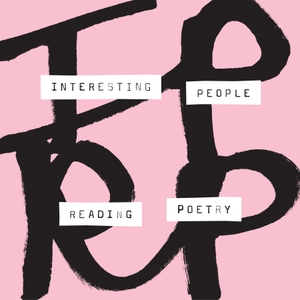 Welcome to Interesting People Reading Poetry, a show where artists and changemakers read a favorite poem, and talk about what it means to them.
At the end of every episode, we check the Haiku Hotline for listener-submitted poems on a given theme. Text your poem to (612) 440 0643 or call and read it after the beep.
Co-created by Andy & Brendan Stermer.
Subscribe on iTunes or Stitcher.