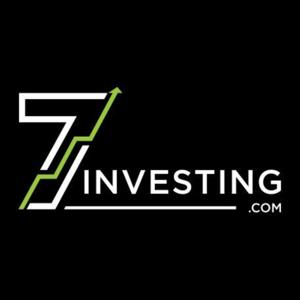 Investing in Environmental, Social, and Governance with Corbin Advisors SVP Robert McConnaughey
11.04.2021 - By The 7investing Podcast
Environmental, social, and governance (ESG) has been a growing trend with some investors. It's a type of investing that's not just about making money. ESG investors consider the impact the companies they invest in have on the planet. It's not a strict formula. Some investors that subscribe to this philosophy focus on one or two areas over the others.
Think of ESG as a broad framework where investors buy shares of companies that they feel good about. That's a trend some companies have leaned into, but that's not easy either because it's easy to come off as pandering or disingenuous.
Corbin Advisors Senior Vice President, Investor Relations Advisory and Community Impact Robert McConnaughey has a unique perspective on ESG. In his job he advises companies on their ESG strategies. That gives him a unique perspective as he has to help his clients understand that something that seems like an expense can actually be a revenue creator.
Companies that have proactively embraced ESG have made that a clear part of their identity.  Doing that well, however, comes with challenges because it can backfire in a lot of ways and, if you're not able to come off as sincere, you can have problems from a skeptical public.
McConnaughey joined the 7investing podcast to share his thoughts on ESG and how he advises companies when they decide to embrace this growing trend.
Welcome to 7investing. We are here to empower you to invest in your future! We publish our 7 best ideas in the stock market to our subscribers for just $49 per month or $399 per year. S
tart your journey toward's financial independence: https://www.7investing.com/subscribe
Stop by our website to level-up your investing education:  https://www.7investing.com
Follow us: 
► https://www.facebook.com/7investing
► https://twitter.com/7investing
► https://instagram.com/7investing
---
Send in a voice message: https://anchor.fm/7investing/message