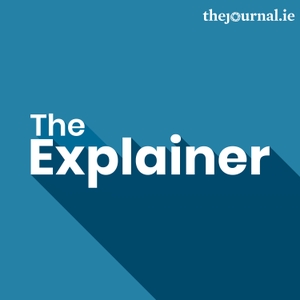 Is Ireland doing enough to fight climate change?
08.19.2021 - By The Explainer
Journalist John Gibbons and our reporter Lauren Boland join us on this week's episode to look at the recent stark report on climate change from the IPCC and what it means for Ireland. Are Ireland's targets enough for the country to play its part in reducing global emissions, is it even worthwhile if other larger nations fail to do their bit, and what's the best way to help at an individual level?