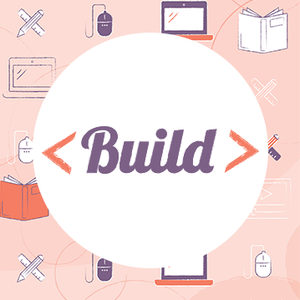 Episode 69: Is There Really A Market For Augmented Reality And Virtual Reality Products?
06.20.2018 - By Build
Remember Google Glass? It was just one example of a failed attempt to productize virtual reality. Its short lifespan along has probably got you thinking that there is just a lot of buzz around augmented reality and virtual reality.
But I have some good news for you: much of the market is changing!
We're going to dive into the major differences and similarities between augmented reality (AR) versus virtual reality (VR) and the many myths around it, plus some great applications..