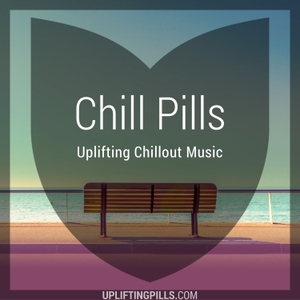 In the back of the heart, there is always an island
Solitary, away from even friendly people
An island meant sometimes to share with one
I never showed my island to anyone before
but you can see it if you like
In return, I don't ask for much
Now and then a touch
Perhaps a friendly word, the sight of your eyes invading my private world
And yes, perhaps a little love, not much at first, but more than you give to strangers.
― Glenn Yarbrough
Making this mix was a labor of love. If you feel like showing your appreciation, buy me a cup of a coffee. You can also share this with your friends, rate it or leave a review. Thank you.
Tracklist
00:00
Glenn Yarbrough ― An Island of the Mind
02:16
Justin Hurwitz ― Mia Gets Home
02:28
Sade ― Please Send Me
06:00
Slow Dancing Society ― The Time We've Spent
10:07
Coldplay ― We Never Change
13:54
Chris Spheeris & Anthony Mazzella ― Forever... My Love
19:07
Ottmar Liebert ― Bombay
23:57
Enigma ― The Dream of the Dolphin
26:14
Sade ― All About Our Love
28:44
Lowercase Noises ― The Things Your Eyes Have Seen
32:03
Clemens Ruh ― Preen Your Own Wings
35:56
Sunlounger ― White Sand (Chillout Mix)
40:34
Sean Harkness ― Puesta Del Sol
45:24
Nick Urata ― Which One Do You Like Best?
47:10
Chet Atkins & Mark Knopfler ― Sweet Dreams
50:34
Stacey Kent ― What A Wonderful World
54:51
Elskavon ― Absent Regrets