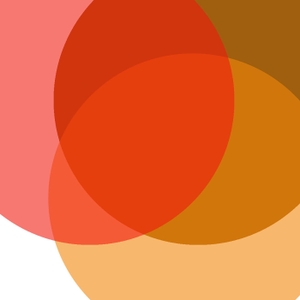 Author, Beth Macy, of Dopesick states that it takes the average user eight years and five to six treatment attempts just to achieve one year of sobriety. Listen in to this opiate recovery support group as they discuss different types of treatment and the lengths they went through to achieve abstinence.
Discussion Guide:
Name the various types of detox and recovery treatments for substance abuse.
How many times did you seek treatment before you achieved one year of abstinence?
Why did it take so many attempts before you reached abstinence?
What are the barriers that you faced as you sought treatment?
Supplemental Reading:
Beth Macy, Dopesick: Dealers, Doctors, and the Drug Company that Addicted America