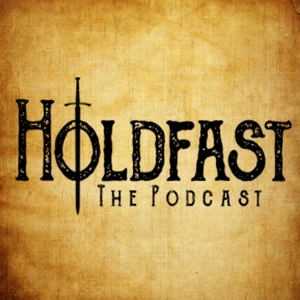 Happy Holidays everyone! We can't believe season 2 of Holdfast is ending. Thank you all for following along this year!
We'll be taking a break in January, but you can expect season 3 in February of 2020. Until then, enjoy this extra special holiday episode featuring some extra special Epoch players.
Be safe, and See You At Game!-Tony and Erika
Credits:
Music provided by The Band at the End of the World
Voices provided by Brian Stavely, Raya, and Sage Hewson
Narration by Jake Dowzell
and a special shout out to SB Cormier, who wrote and narrated "A Midwinter in Holdfast", and edited the music for this episode.