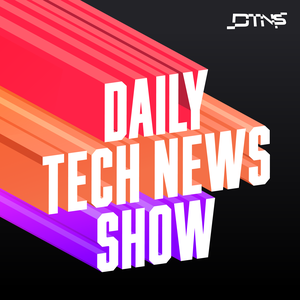 Xiaomi plans to market electric vehicles under its own brand, Dodge announced a new security feature for its Challenger and Charger cars that requires a four-digit code to unlock the car fully and TCL wants to combine rollable and foldable screens into one device.
Starring Tom Merritt, Patrick Norton, Len Peralta, Roger Chang, Joe.
Link to the Show Notes.
 See acast.com/privacy for privacy and opt-out information.