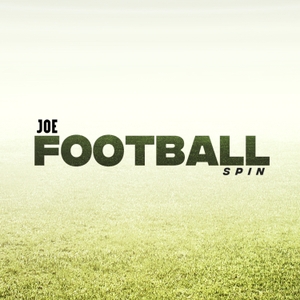 Jamie Carragher on seeing Liverpool lift the Premier League and what Man Utd must do with De Gea
07.22.2020 - By JOE's Football Spin
As Liverpool lift the Premier League trophy at Anfield, The Football Spin talks to Jamie Carragher about Liverpool's title victory and the challenges ahead next season.
Is there any reason for Liverpool to be concerned by their form since they clinched the title and does Carragher have any regrets that he will be commentating rather than participating when the trophy is lifted.
Carragher also looks ahead to next season and assesses the challenge that will come from Manchester City and Manchester United. He also considers how United can solve a problem like David De Gea.