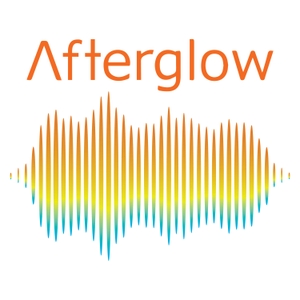 We're excited to welcome you back for another deep dive into the mind, heart and soul of eight amazing and world renown adventure athletes. We kick off season three of Afterglow with Jeremy Jones, an absolute deity of the snowboard world.
For those of you who know Jeremy, he needs no introduction. For those listeners who haven't heard of Jones, he has been a snowboarding icon for nearly three decades and is someone who epitomizes everything good and soulful about the sport.
During his extended career he has appeared in over 60 films while becoming the godfather of big mountain snowboarding. He has also create his own highly successful snowboard brand and been nominated by National Geographic as an "Adventurer of the Year."
IN 2007 Jeremy founded Protect Our Winters, an organization that we view as one of the last great hopes for fixing our climate crisis. Jeremy and his amazing group of climate advocates are dedicated to reversing global warming by uniting the winter sports community.
What we find most revealing about Jeremy, however, is that he is one of the most humble, ego-free, down to Earth humans you could ever meet. He's quick to point out the strengths of others, downplay his accomplishments and shine the light on the powerful passion of the everyday rider.
The truth is that Jeremy Jones is a special person. We hope you enjoy our chat with the insightful and soulful icon.