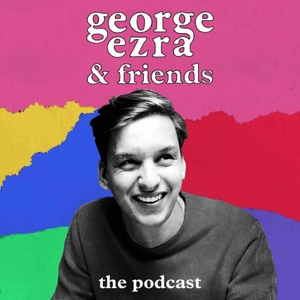 'THERE'S THAT MAGIC THAT IS COMPLETELY ADDICTIVE AND ACTUALLY QUITE HARD TO GET'...
This week's podcast is with the wonderful Jessie Ware and what a treat it was to chat with her. Little secret for you - I appeared on her podcast 'Table Manners' too. Practically related now.
As always thank you for meeting me here each week!
This podcast was edited by Warren Borg. The animations and visuals are thanks to Oisin Griffin. A big thank you to Josh Sanger and the Closer Artists team for their help. Thanks to Jessie Ware for meeting with me. And of course, thank YOU for downloading and supporting this podcast. See you next week!