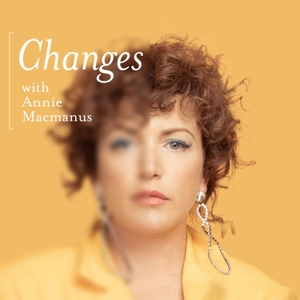 When Jhemar was 16, his brother Michael was stabbed to death. Since that night, he has been trying to change the world through lobbying campaigns and his own entrepreneurship. 
In this woozy, late night chat with Annie, he discusses that night and its impact on his life, of those around him, and what needs to change, right now.
You can read about Jhemar's story of change here: https://www.bbc.co.uk/news/stories-45683971 See acast.com/privacy for privacy and opt-out information.