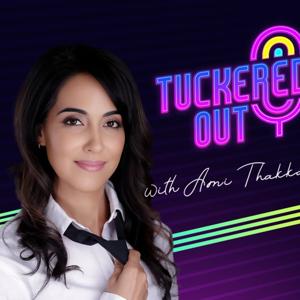 Jia Wertz is a South Asian true crime documentary filmmaker and director. Her debut film, Conviction, was recently released on Amazon Prime and was selected at 11 film festivals around the world, winning 3 awards.
The documentary sheds light on the shortcomings of the criminal justice system through Jeffrey Deskovic's wrongful conviction of a rape and murder in New York.
In addition, Jia is a featured writer for Forbes, and the Founder and fashion designer of Studio 15.
We talk about how the book, The Sixteenth Round by Rubin Carter and the podcast, Serial, both inspired her to learn more about wrongful convictions, her experience going to Adnan Syed's post conviction hearing in Baltimore, how she decided to switch careers at 40, and what the process of making her first film was like.
https://www.jiawertz.com/