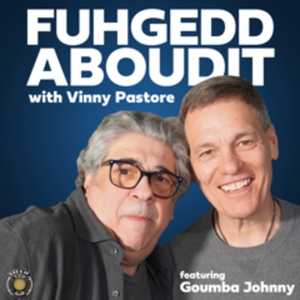 Vinny and Johnny talk with radio legend Joe Causi about The Irishman, The last days of Disco, being the first person to play Gloria on the radio in New York, and much much more.
Also, a surprise guest drops in, and Vinny tells Johnny about working in The Pentagon!
See omnystudio.com/listener for privacy information.